ABOUT CHUCK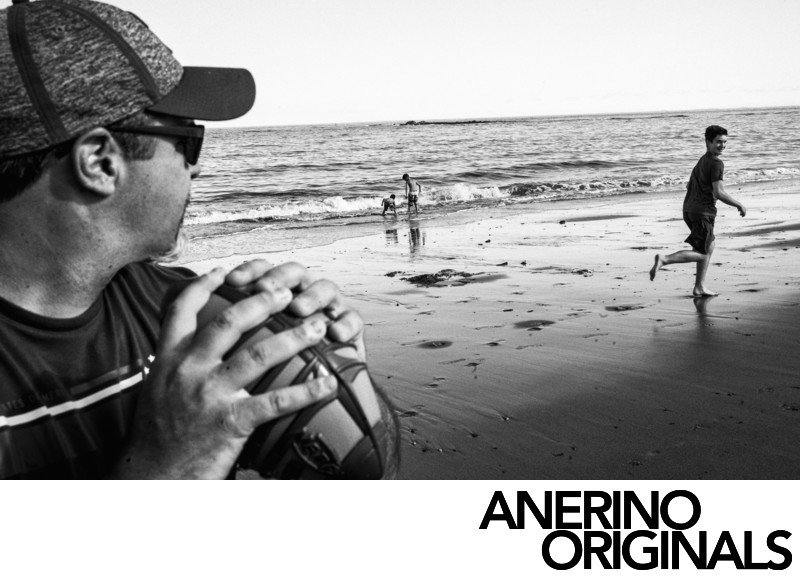 Hi All! I am Chuck Anerino, owner and operator of Anerino Originals! I love my family, pizza, and cheesesteaks...in that order. My life has afforded me the opportunity to fill many roles, but I am most proud of being a husband to a woman who I adore, and father to three amazing boys. While we enjoy road trips and random adventures, our most recent way of spending time together is visiting and reviewing Philadelphia's top rated cheesesteak shops. To date, we have reviewed twenty-three cheesesteaks...and you'll never guess who we have rated first!
__________________________________________________
I have managed to blend my love of family with my passion for photography over the last fourteen years. So it was quite an honor that Leica Camera has featured my personal work (seen here: Personal Gallery).
__________________________________________________
When I'm not spending time with my family, I can be found on my phone researching classic cars that I will never buy, and exercise routines that I will never stick to. And if I'm not there, I am either in my home office printing fine art prints of my family or at a sports field taking photos of my family!